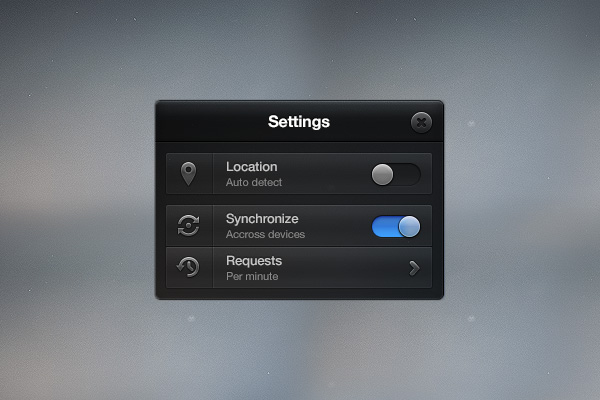 Creating an attractive and a professional website can greatly help your e-commerce business by attracting more clients and customers. The various elements and buttons chosen for a website should be quite user-friendly since the purpose of a site is to fulfill the customer's requirements. You could find a Settings tab in all websites which allows you to do many things and you can find many elements like button, checkboxes, radio buttons, search options and many more. These elements are highly responsible for improving the rankings of your site and guarantees sure success. The elements available in this tab are not complicated and ensure the visitor easily finds exactly what he wants in your site.
Most of the categories available in a site are present under this tab. The various options under this tab are general, writing, discussion, reading, privacy, media, permalinks, miscellaneous and additional. It enhances the overall looks of the website and offers a pleasant browsing experience to the users. The web designers use these options to make their job easier.
Uses of Settings Option
The various features and options available enable the users to save a lot of time and money and help them to showcase their website in a professional manner.
This option enables the visitors to get an easy access of all the contents of your website in an organized manner.