12/09/2012 Posted in
Icons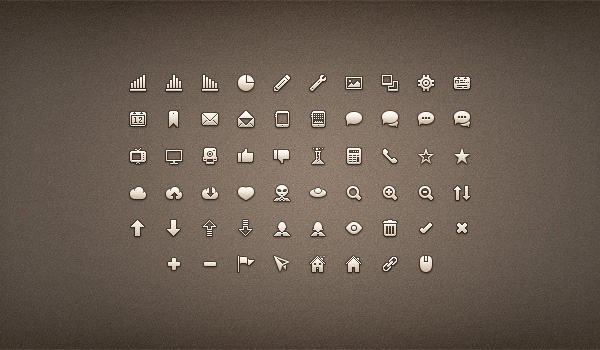 For building a successful website or blog, you need to bring all the user interface elements such as menus, icons, tags, buttons, etc. into a right place. Of these, Premium Pixels Icon Set (PNG/CSH/PSD) is the favorite. Nowadays, it is seen that icons are quite in vogue.
Earlier it may not have been given much importance in web designs, but today it's become an integral part of the online project. The reason behind this is that icon set is easy to access and useful in navigation. It has a comfort factor attached to itself. A user can browse his / her desired topic and share it across various platforms with a simple mouse click on icons.
Additionally, icons are available in both small and large sizes and hence, it becomes easy to incorporate these even within a limited space. It can enhance the appearance of a website also. Recognizing all these factors, many designers download well-designed icon sets from the internet to add to the looks and functionality of their web design.
Why Use Premium Pixels Icon Set (PNG/CSH/PSD)?
There are several reasons which make it a good choice for your website design. These are as stated below
This set contains a great selection of 58 pixel perfect icons.
It features 58 PNG files, PSD files and a CSH file. CSH is included mainly for the shapes.
You can use this icon set in both your personal and commercial projects.