12/09/2012 Posted in
Misc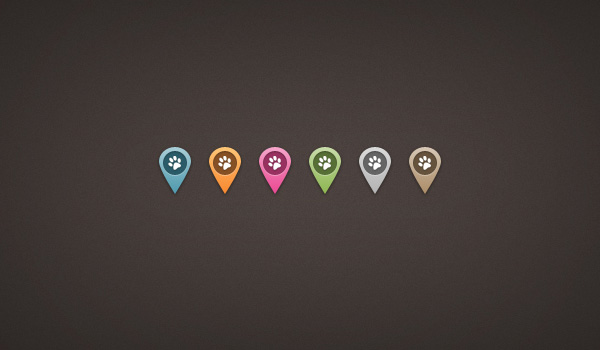 Of the various types of graphical user interface (GUI) elements that are used all over the internet, map pins or location pins are also quite common in web designs nowadays. However, if there is a time crunch, just have a look at Map Location Pins (PSD). As a designer, you can include this element creatively in your layout to build a map for your web property or to highlight a 'contact us' page to extend its reach to your users.
Though this requires just a little detailing work, you can add this element to your website to help it stand out from the rest. Usually, map points contain fully layered PSD files so that you can edit color schemes and other details with ease. Some templates also feature service-based icons for the convenience of users. To have an experience of these elements, you can browse through various online resources.
Why Use Map Location Pins (PSD)?
You can experiment with this GUI element to make your website look completely different from others. In addition, there are many other reasons also for which you are recommended to use this template design. These are:
In this set of map location markers/ pins, you will get a good choice of icons to mark different services. For instance, you can use an airplane to mark airport service.
The design of this template is simple and attractive.
You can edit pin or marker's colors since the template contains PSD files.