12/09/2012 Posted in
Misc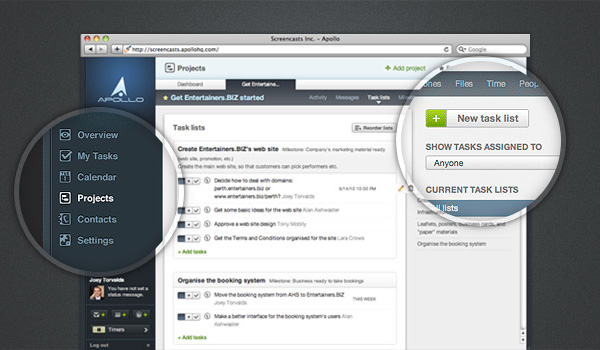 Magnification or magnifying loupe allows the users to view a particular data or image in a larger size. The Loupe: Screen Magnifying Thingy options help in highlighting screenshots or image designs that needs to be magnified.
This magnifying option helps in easy access of a web page and avoids our eyes getting strained from reading very small font texts or images. Due to this reason, this web UI element has gained significant popularity among the recent web designers. All you need to do is to place the cursor on the position of the loupe or can even make use of the shortcut key in order to magnify the required part of the design, image or text.
Uses of Loupe: Screen Magnifying Thingy
The Screen shot magnifying loupes are powerful web elements that enable the visitors zoom or enlarge their desired text or images on your website.
This option gives a good control over the direction and can also be used through short cut keys.
Displays high resolution text or images
Supports all web browsers such as Linux, Mac, Windows with good quality images
Even when the entire text or image in magnified, the pixilation does not get affected
You can either use arrow keys or the mouse for using this option.
Reduces eye strain and improves easy readability.
Can get good access of length documents, files or pages.