12/09/2012 Posted in
Forms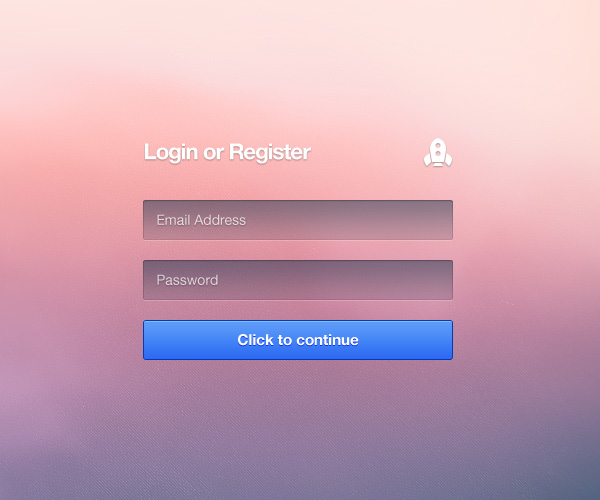 There are thousands of websites being launched every single minute and it could be really a tough competition to stand unique from others. A successful website not only attracts millions of visitors but also converts them into registered users. Though you include several web designing elements into your site, login or register page should be highlighted more since this element would grab the attention of the visitors who pass by your site. Converting the visitor into signed-up user is not a very easy task but with excellent layout and features, you can definitely make them register with your website.
Keep in mind that the visitors should be convinced with your eye-catching registration page and should not get distracted from too many graphical elements which might take a longer time to load up. Make the page visible for the customers and keep it interesting for them to continue further with the registration process.
Tips to create a successful Login or Register Page
The registration or login image should be quite impressive and should stand out from other elements in the webpage.
Make sure the login or the registration button is clearly visible to the visitors and they should not be searching for it.
Highlight the advantages of registering with your website and immediately give an access to the visitors to register with you.