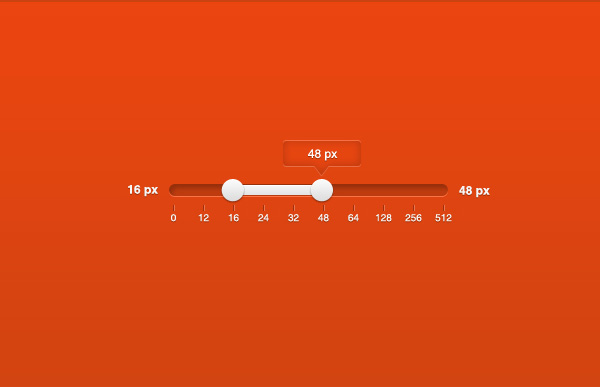 One thing that can differentiate any modern website design from the old is the use of graphical user representations. A good example of such slider design is Clean Slider (PSD). Over a period of time, some basic user interfaces (UIs) have been reinvented and some new elements have been introduced to bring effective changes to the site designs.
In order to make your website look classy, cool, or spiffy, you just need to play a bit with these elements so that it gets a special touch. However, this cannot be implemented at the cost of convenience. So, you have to ensure that all the elements are well used. For instance, if you are working on a website which needs a function to enable its users to search for an image of their choice, you can try something with a slider interface. Sliders which are implemented in a web design for search functions usually provide users with a choice range in terms of pixels.
Why Use Clean Slider (PSD)?
There are various reasons as to why this slider template is recommended for use. These are:
This slider can make your users' image search on your website an easy task.
The red color background of this slider is vibrant and effective.
Since this template is built in PSD format, you can edit it to suit your needs.
This file is easily downloadable from the internet.