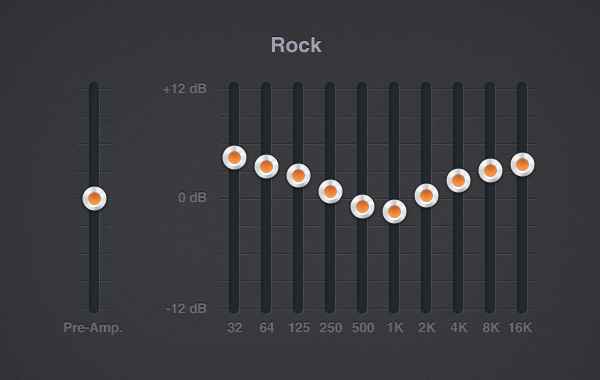 As a web designer, you must be aware that working on a website that needs many components such as icons, boxes, sliders or buttons in its design is quite time-consuming. It demands a lot of effort from you, especially if you have to build all the components on your own. However, the one thing which can solve this problem is the ready-made user interface components available online.
Most of these readily available components give you the control to modify and edit them according to your mood and needs. Hence, if you are working on a music website and confronted with any such issue, take resort to the online resources. You will get good options for every necessary component including equalizer UI (User Interface).
Why Use Equalizer UI?
Building this user interface for music websites may take lots of your time. Hence to save your valuable time, you can use the collection of equalizers available online. In addition, there are some more reasons also behind recommending it. These are:
This component is built in PSD format. Hence, you can modify it the way you want to suit the purpose of your website.
In order to use this element in your website, you don't have to spend much time on it.
You can download this free of cost.
Whether you have to control signal processing functionalities and such operations in speech and audio application or tonal quality of the output signal as against the input, you can rely on this interface completely. Not only this, it can also help you compensate the changes in a signal occurring due to the nature of input and output devices such as speakers, microphones, etc.