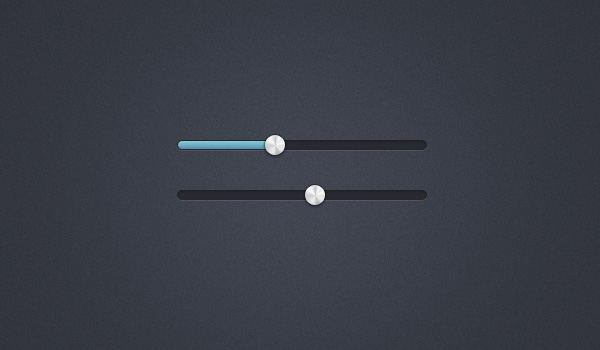 While designing a website, you need to pay attention to all the details so that your design turns out to be beautiful and functional. For this, you have to do proper planning, conceptualization, research and so on. To be precise, every detail has to be refined including the use of web design elements.
Elements which are used consistently and beautifully make a website very successful with the users. Some of the user interface design elements like menu navigation, logo, search boxes, buttons and sliders are quite popular nowadays. Sliders are available in different types and designs including image slider, content slider, volume slider and so on.
Why Use Slider Interface & Metal Handle
There are many benefits of using this element. These include:
These can enhance the look of your web property and attract more users to it.
Since the design is created in the PSD format, you can edit and customize the look and size of your slider and metal handle to suit the theme of your website.
Also, this interface has an additional progress bar or indicator in it, which is surely an added advantage for you.
There are many other things also which need your time and effort while designing a website, but it's a simple and time-saving solution to use.
It takes time to create slider interface & metal handle (PSD) designs. Hence, it's better that you download these online to incorporate into your website.