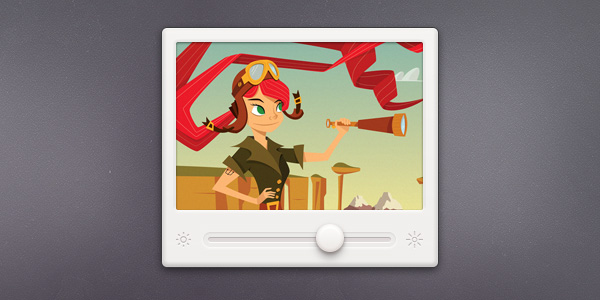 Generally, any web or graphic designer looks out for the best resources like PSD Files, Photoshop Brushes, icons, vectors, sliders and textures in order to enhance their reputation among the huge crowd. These resources can offer impressive results by adding more exposure to your site by promoting the products and services of a business. Brightnes Slider is one such element of the menu bar that allows the users to adjust the brightness of the screen. This option is one of the best ways to control the backlight and dim your screen. Since you would be able to adjust the relative lightness, this slider offers smooth settings between total darkness and low light.
Usually, extreme brightness can destroy an image or video and thus the sliders can be used in any web based projects to adjust the screen brightness for better visibility. Being located in the task bar, this element would be the easiest way to brighten or dim a screen.
Advantages of using Brightnes Slider in websites
To make it effective, use clear and visible typography.
These sliders make your website look elegant and attractive which bring in more traffic.
Using the slider, you can increase or decrease the brightness of the image in the same level and can also help to highlight details in websites.
There are also arrow key functions in the slider menu.