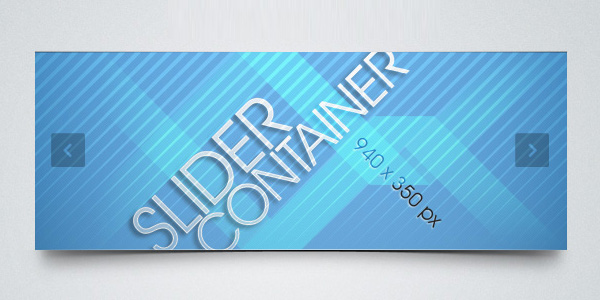 A web sliders set is an almost indispensable element of the modern websites and with their innovative styles, shapes, forms and functional concepts; they add a new dimension to the modern websites.
Features of the modern web slider sets:
Various types of web slider sets are available at present and the modern web designers use them as per their requirement.
There is a variety of web sliders set which is programmed to be auto responsive. This slider is programmed to automatically resize itself to fit in any type and size of webpage to make sure it does not become oversized and make the page look cumbersome.
There are certain sliders which allow users to showcase their favorite posts on Youtube, Instagram or Twitter and other social media sites.
A few web slider sets have advanced layout options designated for each and every slide. This enables the users to use an image on the first slide, video on a second one and text on the third.
A certain

variety of web sliders

sets  are available with lenses that allow the users to create an additional layer of design over the contents: These Lenses, which are in SlideDeck 2 would allow advanced customization as they maintain a high degree of usability at the same time.