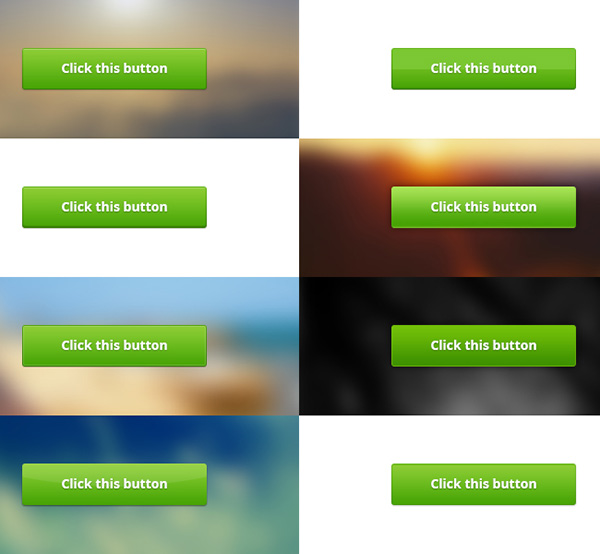 One thing which makes any website design attractive and functional is the way graphical user interface (GUI) elements are used in it. Whether your design will click with your users or not directly depends on the use of these elements. A good example of this is 8 Free Button Styles (PSD). If these UI elements such as icons, tags, sliders, ribbons and buttons are properly integrated into the layout, you know your job is almost done.
The reason behind this is that these elements can make your users' navigation experience easy and smooth. If users enjoy navigating through your website pages because of their advanced functionality and look, you know your design has become a hit. Nowadays, various types of readymade templates are available in the market. These templates contain already designed UI elements for other designers to use.
The file can be downloaded free from the internet for both personal and commercial use.
Why Use 8 Free Button Styles (PSD)?
You are recommended to try out this template for many reasons, as mentioned below:
In this template, you will get a choice of 8 different styles of buttons.
The buttons are designed to show hover and active/ clicked states.
The buttons contain excellent shadow effects.
These are created in PSD format so that you can alter them to suit your website design and theme.
You can download this file easily from the internet to use in your designs.