12/09/2012 Posted in
Misc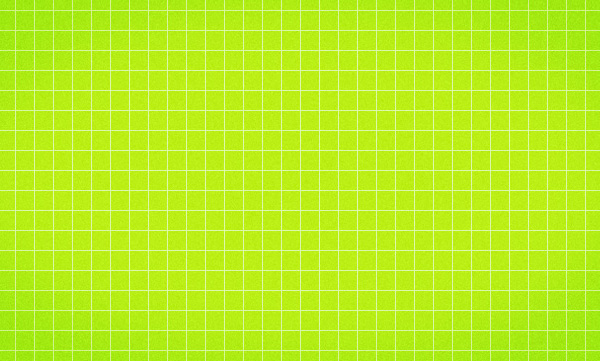 The pixel perfect patterns of designs can be defined as the technique of aligning as well as sizing each and every object that constitutes a particular design or layout to exact number as well as size of pixel placements.
Though it has no direct connection with the print media it contributes to a large extent to any type of media that is slated or visual presentation. Let us discuss briefly about 22 pixel perfect patterns that are perfectly designed to provide the web designers enough options of designing.
Pixel Perfect Patterns
Subtle Patterns – These are certain textures and shapes, which the web designers generally use in order to create backgrounds of web designs.
Seamless Patterns – This particular pattern is devoid any seam or stitch and is extremely decorative & fancy in looks. They provide a sophisticated look to the website and are suitable for pages which deal with gifts and mementos.
Light Subtle Patterns – This set of pattern is perfect for adding a little pizzazz to solid backgrounds. This pattern is too subtle & light and is ideal to be used for the squeaky clean web sites.
Tileable Notepad Patterns – This particular set is a bit thematic and is basically a bunch of lines & grids. This is simple pattern and hence is easily customizable.
Other types of patterns that include 22 pixel perfect patterns are 40 Photoshop Seamless patterns set created by Ali, 8 "Dark Metal Grid" set of Patterns, 75 Seamless Photoshop Patterns, 8 Tileable Textures of Dark Wood pattern, subtle patterns of geometric shapes, vector repeat patterns, 16 abstract patterns, Dots & Crosses Patterns, 14 Geometrical Patterns and so on.