15/11/2012 Posted in
Forms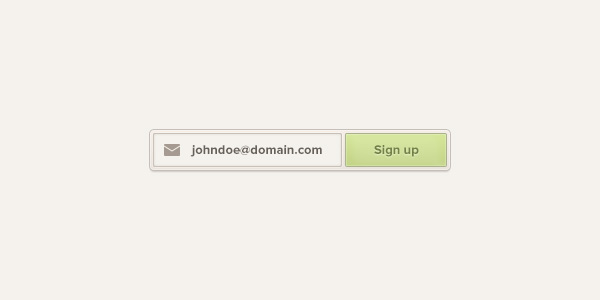 In this internet era, millions of website, portals and blogs offer different types of infotainment for their visitors. From study materials to newspapers, from shopping to dating, from online classes to online conference, everything is available. Only you have to access the right website or if you yourself own a website or you are the webmaster yourself, you are then aware that all needs many types of web tools to cater to the need of your targeted audience. Web tools play most important part in the success of a website besides design and content. A website with good web tools will attract more visitors. In addition, if these web tools are stylish and well matched, then be sure that your website is well armed with the best available tools.
Most of the websites and portals nowadays ask the visitors to register themselves before proving any information or entertainment bouquet. There are numerous Sign Up web tools available on the net. While some are to be purchased, many are available free for use. There should be little doubt that freebies are not good in comparison to the premium ones.
Sign Up Freebie is a compact, sober and simple web tool just for people like you.
Key Features of Sign Up Freebie:
It is a simple web tool
It is sober and useful
Compactness unmatched
Can be used with any website
Highly appreciated
Enjoy using this Sign Up Freebie in your website and feel the difference yourself. It is a great web tool