11/09/2012 Posted in
Forms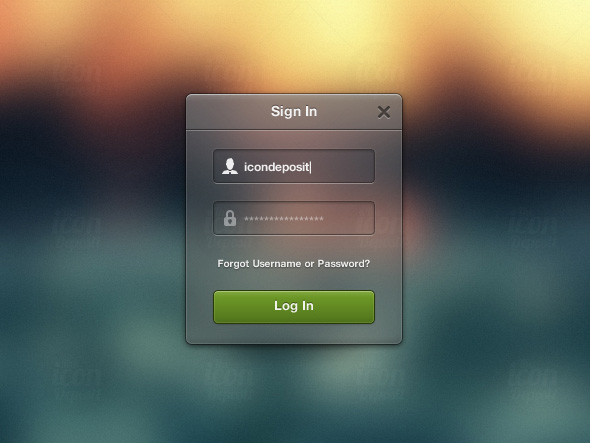 Sign in widget can be used to allow the users to log into your website, blog, newsletter or social networking site. The widget can be used for both personal and business purposes. You can create these widgets or download them online to fulfill your needs. When you download this widget online, you get the option to select its look, behavior and features according to your needs and requirements.
How to Use Sign In Widget
In most cases, you can place a sign in widget on your platform by simply copy-pasting the code. A set of instructions are usually provided for copying a widget. This enables you to design the look and features for the widget and based on your selection, generates a code. In order to copy and paste this code, you need to follow these steps:
Highlight the code and then either copy it from the browser menu or key in the letter 'C' by holding down the control button on your keyboard.
After this, paste the copied code at the accurate location where you want to see the widget. This part is little tricky as you have to know where exactly the code should be placed. However for guidance, you can search for the tips online.
In addition, a color palette is added to enable you to choose a perfect color combination for the icon.