05/10/2012 Posted in
Misc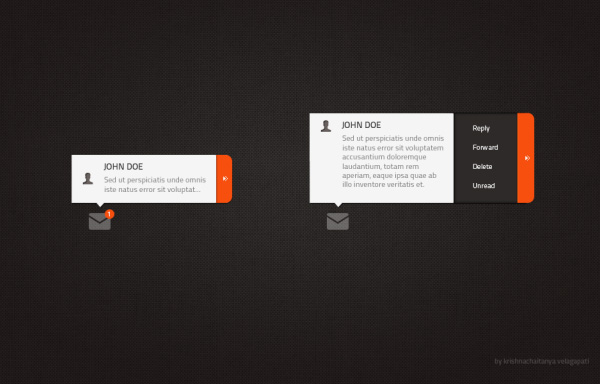 Website is the first mode of communication with your potential customers and due to which email marketing has gained significant popularity over the last few years. Sending Short Email exactly reveals the purpose of your business as the content is short and is easily understandable by the viewers.
Sending emails to prospective clients and customers could be one of the best ways to advertise your products and services on the internet. But in most cases, lengthy emails are sent to the customers which are usually deleted or thrown out to the junk mailbox since they do not offer the right information to the viewers.
At the same time, it can also boost up your sales and improve your online reputation. There are many email templates available online and you can choose the best one and customize according to your requirements. Choose a visually appealing email template that could be quite informative to the viewers.
Features of Short Email
Make sure the email that you send to the customers is easily distinguishable from other sponsored contents and advertisements.
Must have a well positioned layout which should be read and understood by the customers easily.
Make it interesting and informative to the readers.
The emails should be target based and relevant to the product and services of your company.
Place the logo of your company in the email and avoid too many graphical elements which could distract the readers.