12/09/2012 Posted in
Misc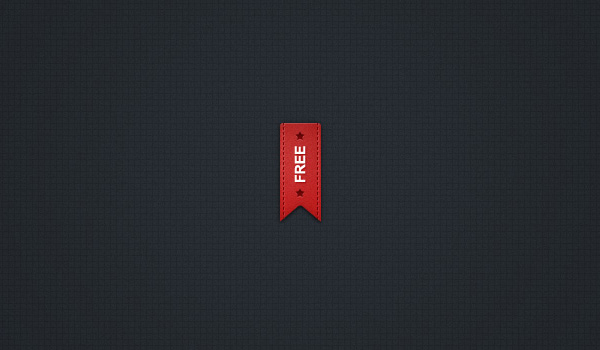 A site with stylish design and relevant information is what every user wants today. Of the different varieties in ribbons, Pretty Little Red Ribbon (PSD) is doing quite well. To fulfill this wish, web designers experiment with their designing skills and creative concepts so that they come up with something exciting.
In this endeavor, they use lots of 3D elements in their designs nowadays. These elements help them give an exclusive touch to their sites as well as make these more interesting to navigate across. In addition to these, there are some designers who are also using ribbons in their designs. In fact, ribbons have become one of the most commonly used elements in the trending websites of today. If you also want to give your site a unique touch, then consider using ribbons. These are great to use and available in plenty of color combinations. And the best part is you can get this element online.
You can alter the look of this ribbon according to your website's theme. It's unique and useful. You can apply this to a site which allows its user to untie it in order to receive a free offer.
Why Use Pretty Little Red Ribbon (PSD)?
Various reasons are there to support this ribbon style in web designs. These are:
This little ribbon looks pretty in its vibrant red color.
It is created along the line of modern website designs.
You can download this ribbon template with editable PSD files.