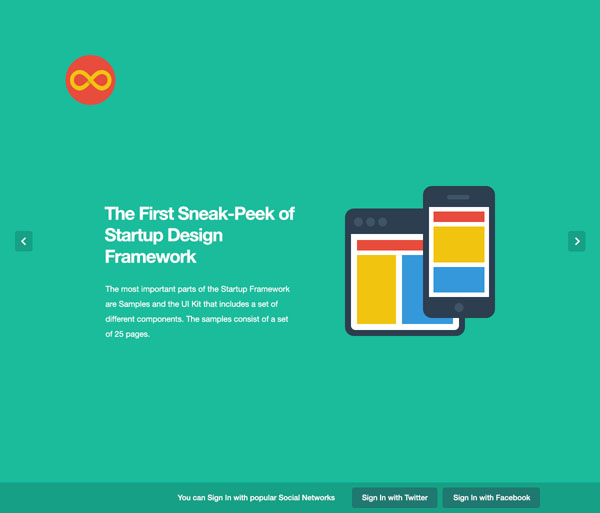 If you are an owner of charitable or any other non-profit organization you will certainly need a website that will throw some light on your issues. Using the Internet is a perfect way to raise money and draw attention since it skillfully blurs the boundaries between nationalities, countries, languages and religions, giving you plenty of opportunity to find people who care.
Depending on your tasks your website can be immense and information overloaded or vice versa, small and compact, in any case you should start with something, and here we offer you a great chance to take this small but really important step of migration into web.
Non-Profit Website Template Features
Our non-profit website template is more than just a simple corporate website; it possesses a set of features that is primarily aimed to:
increase donations;
increase awareness;
involve more supporters;
make your organization's purposes look apparent;
leave a good first impression
We have tried to make the non profit website template look not only donor-friendly but also media-friendly, offering you a truly fresh and up-to-date method of communicating your ideas. Thus the website utilizes a pleasant, inspiring coloring that will evoke positive emotions. The front page includes a nice slider with 3-dimensional touch that helps to clarify your goals. You will be able to clearly highlight members and supporters via prominent boxes on a welcome page.
The layout comprises a huge clean section that can be used as a block of information for donors, volunteers and others. And last but not least the footer, as usual, includes panel with active supporters and of course, the contact information.