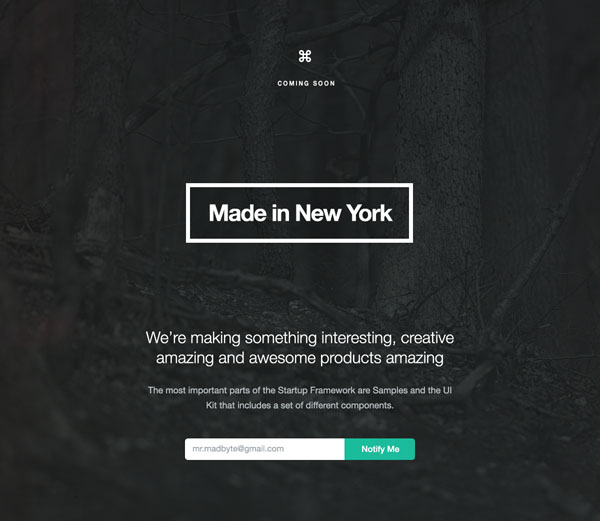 Wedding website templates as well as various event websites are kind of a craze. Creating intricate, exquisite, quite often illustration-based websites in order to tell the world about your marriage rite is a quite new, and has become popular only couple of years ago.
And to be honest, it is a pretty handy innovation both for soon-to-be-married couples and its guests. It can be compared with a headspring, which is aimed to provide a proper online background, supporting already traditional emailed save the date and wedding announcements. It is an effective way to build interpersonal communication and keep guests up to date.
So if you want to make a personal page of your upcoming happy event then we are able to help you by offering our wonderful photo-based wedding website template that can serve as a perfect foundation for creating your special online page. It has.
Wedding Website Template Features
an elegant minimal design;
well-balanced horizontal stripe layout;
photo-based foundation;
engaging clean typography;
crisp flat UI components.
All these aspects together offer an ideal environment for your wedding website. You will be able to showcase your photos, draw visitors' attention to your story, prepare guests for ceremony and quite importantly fill them in on the details. Although the web developer took a fairly simple approach since layout includes only several basic sections, you can freely extend it by adding as many content blocks as you need. It is an excellent option for creating quite modest and at the same time, sophisticated website that considers all the essentials.