05/10/2012 Posted in
Misc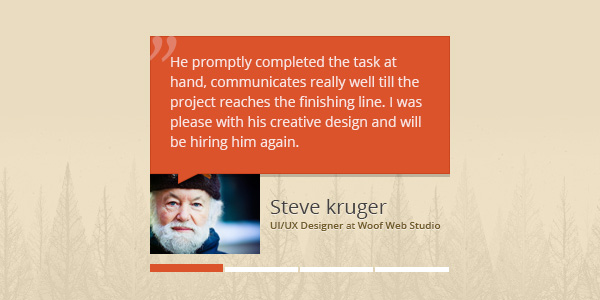 Testimonials are one of the most powerful marketing tools which can drive in more traffic for a website. It appeals the audience by displaying the history of satisfaction written by the past customers of a business. Metro testimonial improves the credibility of your company and also helps to build good relationship with your potential customers. There are many ways of displaying testimonials on a website and it is important to post them directly on the page where the products and services of your company are displayed. It can give a good online review about your products and helps in boosting up the sales percentage of your business.
They could be highly beneficial for online commercial business websites since readers could be often hesitant to trust an online business. There are many trends of displaying the testimonials on your website such as videos, icons or images, quotation marks, speech bubbles and minimalism.
Reasons to use Metro Testimonial on websites
Usually, people tend to trust human faces interacting in websites rather than just words. Testimonials can give a personal touch which can serve as an identity for your online business.
Testimonials can help in increasing the conversion rates of your business by driving in more traffic to your site.
Help the customers to understand the products and services better.
Using testimonials is a good marketing strategy which can increase the customer's trust and confidence which can make your business successful.