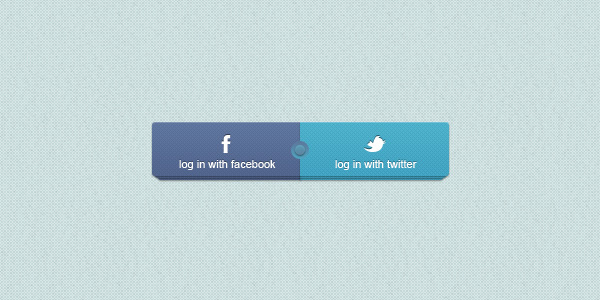 Since social media sites have become a rage today, you cannot afford to not link your website to these platforms. If your website is connected with these, your users will find it easy to share your content across these platforms, which in turn, may result in your site's popularity. To implement this, you just need to add a simple plug-in. If you don't have much time, you can look for the readymade ones, for instance Facebook / Twitter Login Buttons.
No more trouble of going through traditional sign in system where username and password have to be keyed in. If this button is installed on your portal, your users will just need to click on a simple 'login with button' to get access. It is a faster and user-friendly method. And if you incorporate this into your design, you can expect to get more number of visitors to your site.
Why Use Facebook / Twitter Login Buttons?
This element is recommended for its utility and improved functionality. In addition, there are several other reasons also behind recommending it. These are:
These buttons are available in simple design.
These are given excellent 3D effects to add a modern touch.
They have beautiful blue color combination that can go with almost any design.
The texts on these buttons are cool.
The template features great texture and is created in PSD format.