11/09/2012 Posted in
Misc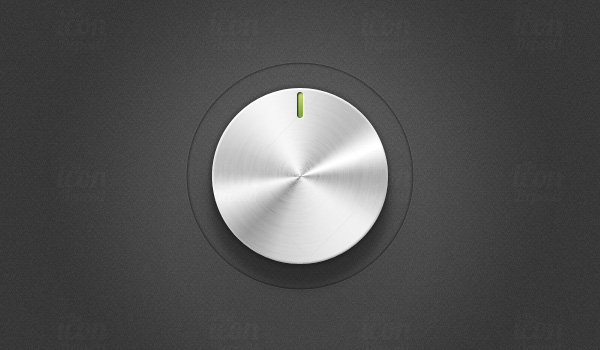 Designing a website requires both effort and creativity. In the absence of any one of these elements, your website cannot achieve the target of being the best in the industry. Therefore, in order to be recognized, the website has to have something special about it.
Now the question is – what tool can you use to make it stand out from the rest? This tool is Photoshop. Photoshop is an application that helps designers to create amazing images with special effects so that these can be used on websites. It is now most commonly used by designers to offer something unique to their websites through their work. And Dial Version 3 is an example of this.
A Dial Version 3 design is simply excellent as it contains fine details and beauty. Created in PSD format, this design features well-arranged grouped layers.
Why Use Dial Version 3?
Using this design in website can help you enjoy several benefits without any doubt. These are discussed below:
This design is completely created in vector format and hence, you will get the chance to play with its size.
Since it is available in PSD format, you also get the freedom to customize it as and when required.
To make it more attractive, you can create an effect of real scratches on the dial. The scratches will make it more real.