12/09/2012 Posted in
Misc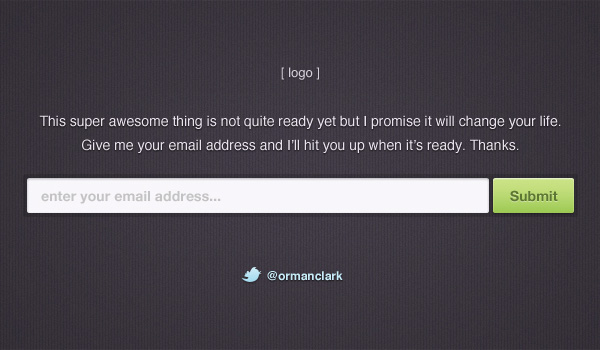 The Coming Soon Splash Page is quite essential for anyone who is designing a new website and this option could be one of the great ways to increase the curiosity of the customers about your unfinished site. In other words, it could also be a method of advertising about your site that is yet to be launched which keeps the visitors locked in interest.
This option is not only used for creating a new website but also for adding a new application or file in your existing site or for redesigning your site as well. With irresistible designs, there are plenty of splash pages available in the internet which can be used for all web based projects.
Benefits of Coming Soon Splash Page
This option makes the visitors to wait patiently for the updates and would enhance the curiosity to know about your products or services.
Improves the traffic to your website which in turn boosts the sales and profit percentage.
It announces the activities or updates that are yet to be launched and prevents the visitors to get wrong ideas about your site.
Using this splash page element, you can make your website look more attractive and professional. Usually, there are two types of splash pages available online, one informs the users about the details of the launch and other type invites the users for updates.