12/09/2012 Posted in
Icons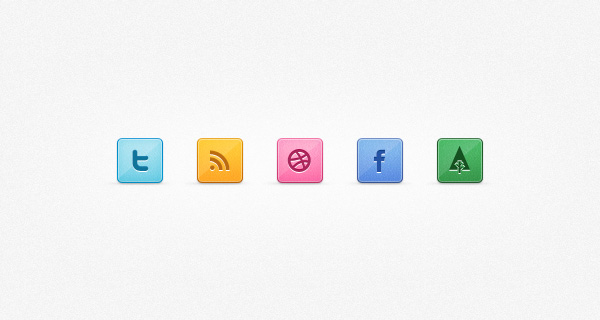 You must have noticed that every web designer and developer includes at least two to three popular social media icons in their websites. If you are designing a website which also requires icons for widely-used social media platforms like Twitter, Facebook, etc. then do consider checking the Shiny Social Media Set.
The reason behind this is that social networking sites are quite in demand as these have bridged the communication gap between people living in different parts of the world. These platforms provide greater reach to personal and professional networks. In order to tap this opportunity, social media icons are placed on the websites.
These help users to call an action and share their favorite content such as posts, articles, or news published on the website across various social networking sites.
Why Use Shiny Social Media Set?
This social media icon set is recommended for use for various reasons, as stated below:
All the icons in this set are pixel perfect.
Their designs and color combinations are unique and cool.
These icons can enhance the look of your website with ease.
You can download these icons for free.
Since the icons are built in PSD format, you have the liberty to edit these according to your website theme and settings.
These icons are created for popular social networking sites such as Twitter, Facebook, etc.