12/09/2012 Posted in
Icons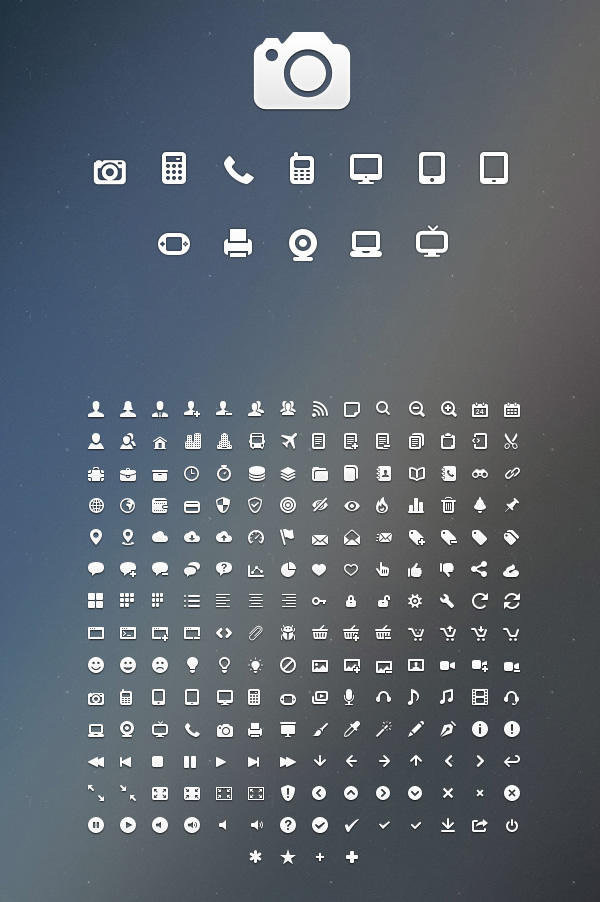 Icons are a crucial element of any website design nowadays. If you want your users to stay on your website and enjoy its functionalities, then make sure to pick the best icons for it.
Icons not only add to the beauty of your website, but also increase its functionality. Realizing the importance of icons in web design, a number of icon packs have been introduced in the market. Of them, Impressionist Icons – Vector Icons Pack deserves special mention. This pack is available in both free and paid versions.
The paid version is, however, quite extensive as it features a wide selection of icon designs. Nevertheless, you can download any version because irrespective of the number of icons each contains the choices are simply amazing.
Why Use Impressionist Icons – Vector Icons Pack?
Creating icons is not easy. It may take lots of your time and energy, occupying your mind space. Hence, go for this ready-made pack so that you can focus on other necessary elements of your web design. Other than this, the pack is also worth trying because it has some exciting features.
The paid and free pack versions contain exciting range of icons.
If you buy the paid one, you can play both with the size and shape of these icons as these are vectorized.
The icons are perfect match for any kind of website theme and design.
In the Impressionist Icons – Vector Icons Pack, you will find icons ranging from 16x16px to numerous other sizes. Each icon is carved out in Photoshop in PSD format. Due to this, you get the liberty to resize these according to your website requirement.