12/09/2012 Posted in
Menus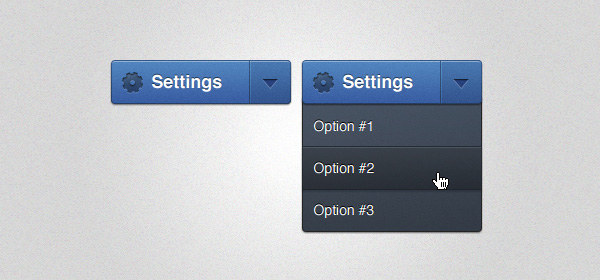 Settings Dropdown Menu bars are one of the most effective ways to present your website links to the visitors. Usually, a dropdown bar consists of vertical menu, horizontal menu, transitions and links and these options allow the users to make a research thoroughly and easily on all the options and files included in your site.
There are varieties of menu bar designs available on the internet and it is essential to choose the design that is quite easy to navigate. Adding a dropdown bar could be one of the flexible ways to search for information in a site and these can also serve the same purpose of check boxes or radio buttons.
You can choose a theme according to the requirements of your site and can customize the dropdown menus accordingly using the CSS. There are many affordable and good options of these menu bars available that could offer a better experience with browsing on your site. Remember to use short dropdown menus that can direct the customers to exactly what they need.
Advantages of Settings Dropdown Menus
Dropdown bars organize your website and guide the users to be focused on the content or purpose of your website.
These menu bars enhance the navigation part of your website and offer a better browsing experience.
One of the important advantages of using these menu bars is that it consumes less space on your site leaving it more customized and organized.