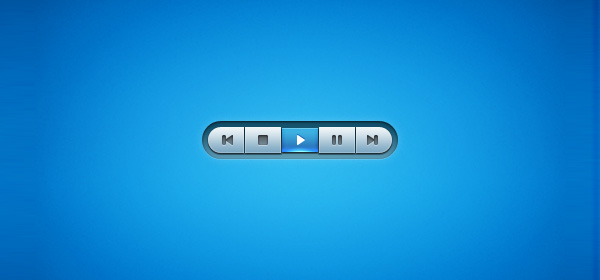 Adding video streams and player controls to your website could be one of the best options as it adds more value to your site and makes the web pages more interesting and appealing to the visitors.
These elements assist the viewers to understand the motive of your website easily and in a simple manner. Usually, videos and audio links in a website attract more traffic as it is a good interactive element. There are a good set of tools available online that can be used for audio and video elements as well as for animations.
The powerful technology used behind the player controls is the Flash player and it is quite simple to implement. You can add up the audio files by just linking them with your web pages or through an embedded file. A tiny control panel gets displayed on the screen which enables the users to adjust the volume and size of the panel.
Functions of Player Controls
The controls allow you to stop, pause, play, mute or adjust volume, loop a video and jump forward or backward.
Enables you to add a play list and shows them in an easy accessible manner.
If there are captions or high quality video, it would be displayed by default.
The controls enable the users to check out the currently playing file and the time that had elapsed so far. It also helps the screen reader to determine the controls.