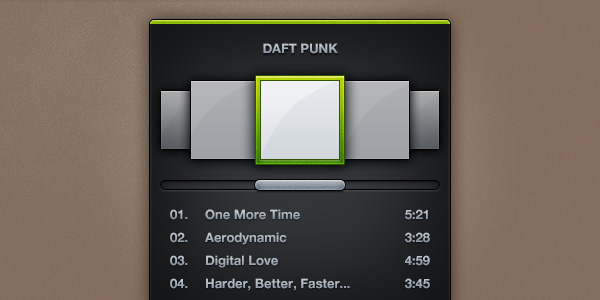 Mini Spotify is a full featured music player that gives access to millions of song tracks with high-quality audio. This feature enables the users to listen to their favorite music across mobile devices, home audio systems, Mac or PC. The music is played live and therefore the songs need not be downloaded from the internet.
It uses the Spotify windows to play the tracks and hence there is no need of purchasing any premium account. This player provides an attractive widget to your desktop or mobile screen and offers a convenient way to interact with its features. Spotify is quite functional and the menu bar listed in the player is easily accessible from any kind of screen.
Downloading and installing the music player is quite easy and you can also create your own account.
Features of Mini Spotify
Easy search options – There is an advanced search page options in this player which allows the users to find their favorite music easily. You can either search by track, album or by the artist's name.
Separate folders for playlists – You can create folders to own your playlists according to the category which keeps the player organized.
Bookmarking – There are better bookmarking options in just one-click away in this music player.
Buttons for Play, Skip, Next/Prev, Pause, and Stop are available.
You can also shuffle or repeat the playlist.
You have a minimized mode and a Save/Load playlists.