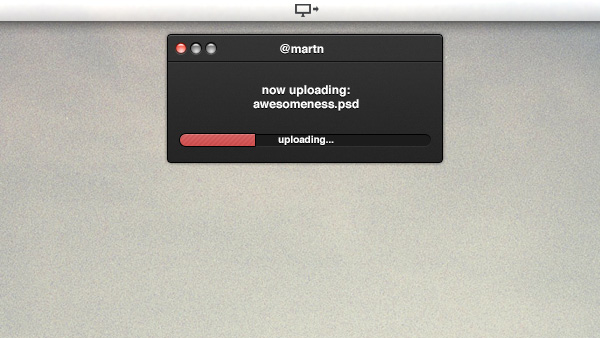 One of the most essential parts of any website design is its interactive and intuitive user interface. If the user interface elements are selected with care and proper planning, these increase the usability of the website for its users. If there is any lacking here, your users might just leave using your website, which is surely not a desirable consequence.
Hence, it's important that your website design should incorporate every important element at the right places, encouraging user engagement and interaction. One of such element is the file uploader. Nowadays, advanced File Uploader Mac App UI is available in the market. It's doing very well.
Why Use Uploader Mac App UI
There are various reasons as to why you can use this interface in your web design. These are:
This interface has simple design.
It has incorporated different windows to reflect the various states of action taking place at the other end such as uploading, upload complete.
Also, since this interface behaves intuitively, the users may find it interesting and would not leave your website out of boredom.
Uploader Mac App UI is specially recognized for its excellent design and remarkable features that have set a sort of trend in the market. This user interface looks realistic with its uniqueness and can make anybody stop and look at it. In the File Uploader UI for Mac, different layers of windows are designed to show different states such as "ready to upload", "uploading", and "upload finished". Its simple design also showcases a menu bar icon.