12/09/2012 Posted in
Icons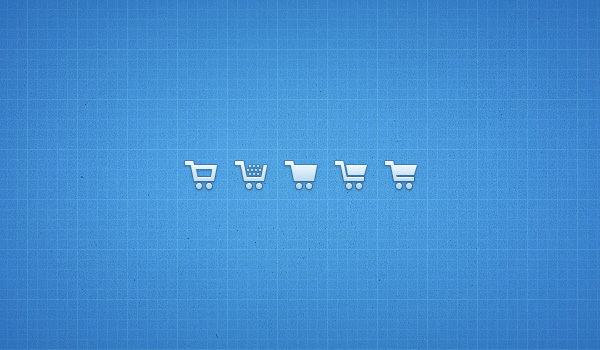 The PSD based shopping cart icons that are being designed nowadays are making those online shopping as well as other websites more and more attractive yet user-friendly. Thanks to these icons, while purchasing or ordering something or while cancelling the same online, users nowadays do not have to keep their fingers crossed as they know exactly what they are doing.
Various types of shopping cart icons
PNG and PSD designed Shopping carts and baskets:

These are the vector e-commerce shopping cart and basket design that are programmed in PNG and PSD format and are extremely bright and sleek in design
10 Free Avatar Icons set with 1000×7000 pixel resolution File in PSD format is another set of highly popular icons
Another very popular set of shopping cart icons is the shopping bag icons set. Designed with raster graphic in 1280×1024 pixel resolution, these are extremely stylish and users can change the color at ease in the layered source. PSD files of these icons are available to be downloaded.
Another type of shopping cart icon is the red shopper basket icon. It has a look of an empty shopping basket that is designed with white stripes with shadow at the edges. This is an extremely useful web icon used in online stores & services.
Credit Icons designed in PSD are another form of shopping icons.