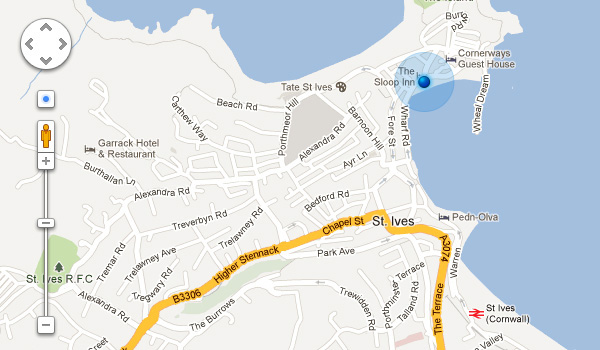 Google Maps is a free web mapping technology and service which allows people to navigate the location of a particular business or company in any part of the globe. As an entrepreneur, you can make your business get listed in the Google Maps which in turn allows the customers or the potential buyers to find your business location easily without any difficulties. Google Maps UI Controls allow you to embed them to your websites and also help you to easily navigate through the maps. The user interaction with the maps is allowed easily with the help of these user interface controls.
There are certain techniques to be followed while optimizing the Google Maps to your business site such as describing about your business with appropriate keywords, providing accurate and detailed contact information, creating a landing page for Google maps, including videos or pictures, and providing additional details like payment options, business hours, etc. 
List of Google Maps UI Controls
Street View control that enables the complete view of the street.
Map Type control allows the users to view satellite and roadmap simultaneously.
Rotate control enables the users to rotate the maps.
Scale control shows the map scale.
Zoom control enables to increase or decrease the zooming level in the map.
Pan control allows users to pan the map.
Overview map control helps users to view the map in a wider area in thumbnails.