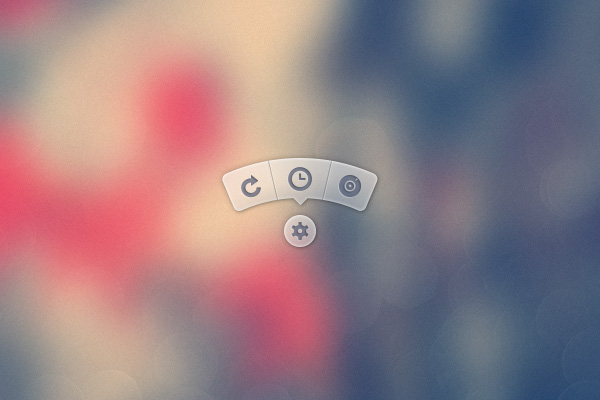 Nowadays, the variety of user interface (UI) elements has increased in number. From simple buttons, check boxes, tags and icons, these have increased both in strength and types. Most of these are either free or available at certain cost. A good example of this is the Tooltip + PSD. To be more precise, every element is now available or seen in so many variations that any website which uses it correctly gets an edge over the other.
If you also want to experiment a little with the look, design and functionality of your website, consider playing up with different UI elements, for instance a tooltip. A tooltip can give a special touch to your website with ease. If you can afford time and money, creating these on your own will not be a problem. However, if the time and budget is less, you can depend on online resources.  A good choice of these is available on the internet.
Why Use Tooltip + PSD?
This particular template is recommended for use for many reasons. These are discussed point-wise.
This tooltip template offers you a great range of color combinations to choose from.
It is created in PSD format, which makes editing and modifying an element quite easy.
You can download this template free from the internet and incorporate into your web designs hassle-free.