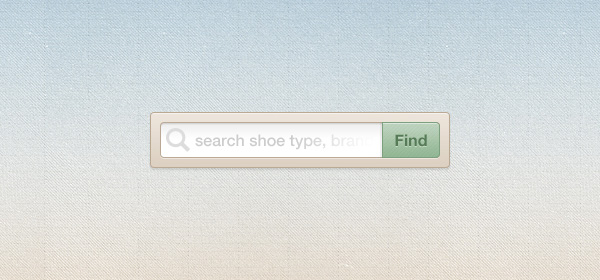 In this highly competitive world, there are over millions of websites being created everyday by people all over the world and it could be really tough to stand out in the competition.
Make sure your website does not contain numerous graphics and animations that could distract the visitors. Search bar and good navigational tools help the customers to easily understand the purpose of your website and offer them a pleasant shopping experience. These elements play a major role in improving the rankings of your site and guarantees sure success.
Never try to ignore the search option or the address bars while developing your website as it is an important element in web designing. It should not be complicated and ensure the visitor easily finds what exactly he wants in your site.
Benefits of Search Bar
Gives control to the visitors – Make sure the search options that you create on your website offers the users more control over your site. Offer them a good browsing experience and make your website more interactive and user friendly. The search options must be easily accessed by the users without making them wait for a long time.
Easy navigation – Make sure the visitors are able to easily navigate to all the pages of your website with simple and easy search options.
Do not hide the web pages – Reveal all the product information about your website through appropriate search engine index.